A LIMITED SALE COLLECTION
If a shoe picks up a knick during shipping, or someone returns them with a crease, we're unable to then sell them as new. It's a quality standard we're committed to and will never compromise on. However, this also means we're left with a bunch of perfectly good inventory without any place to go - until now.
Similar to our standards of "mint condition" shoes, qualifying as Seconds is a title only certain shoes can achieve. It is not a catch-all for any non-mint shoe. Instead, Seconds are shoes with minor exterior imperfections that fall into the below classifications, all of which are typical to see after a few wears, and most of which can be treated with our creams and waxes. You should feel confident in purchasing Seconds that you'll be getting the same high quality product you've come to know from Wolf & Shepherd. And that's because you are! All functionality is the exact same as our mint condition shoes - the biggest difference is just the price. Due to the nature of a sale like this, all items are Final Sale and will not be eligible for exchange or return. Enjoy the shoes and enjoy the savings!
scuffing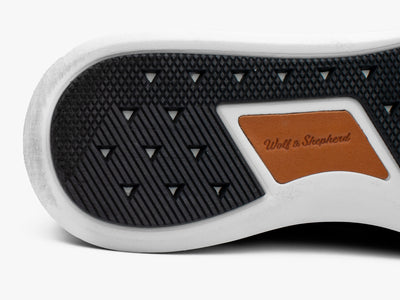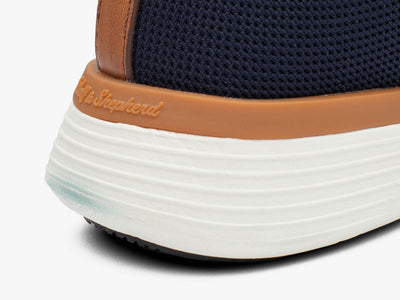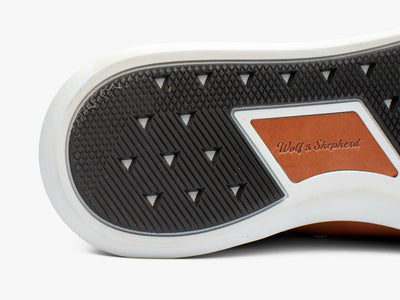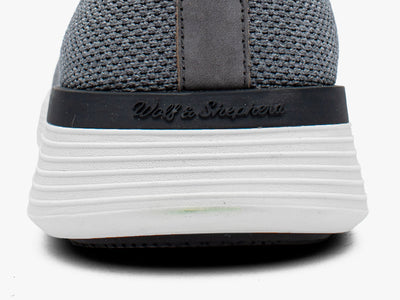 creasing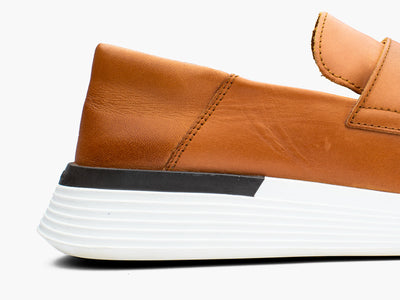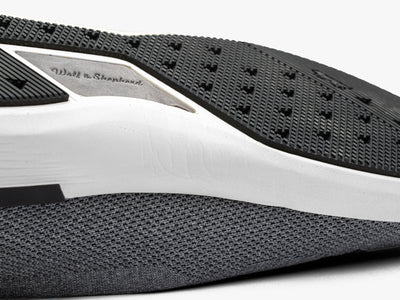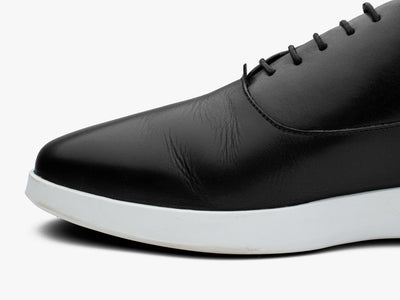 discoloration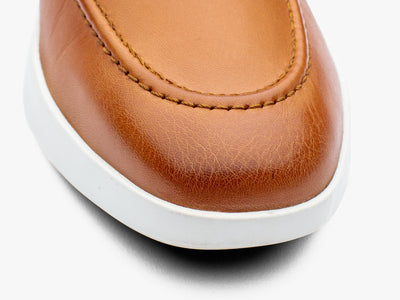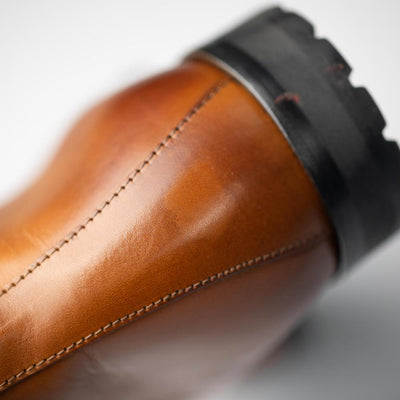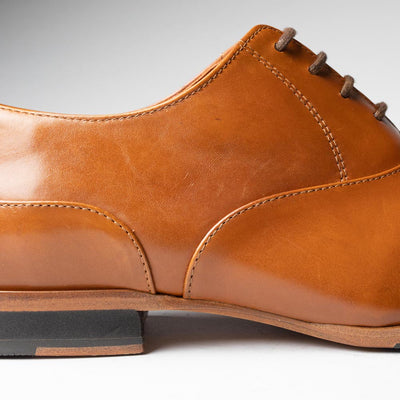 markings